Hello, friends here is a Bad NEWS for our Indian PUBG mobile Lovers. Because there is no More PUBG MOBILE INDIA. before we begin we should know about the consequences of PUBG MOBILE in INDIA. But KRAFTON Turned into BGMI(BATTLEGROUNDS MOBILE INDIA).
BGMI Registration starting on 18 May 2021 in India.
When and How PUBG Come to India
PUBG MOBILE Launched on 9 February 2018. Banned by Indian Government because Govt Claim PUBG MOBILE and some other apps stealing the Indian youth data and some other illegal activities.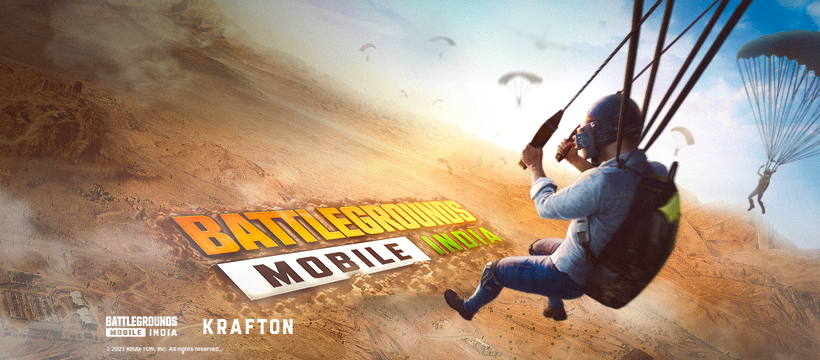 PUBG MOBILE introduced via Tencent Games in India But PUBG Game mainly Developed by the KRAFTON for PC (Personal Computer).
Tencent Games is a fully China Originated Company they also developed their own Chinese version of PUBG Mobile with the name GAME FOR PEACE.
Tencent Games Launched an international Version of PUBG MOBILE with KRAFTON, Proxima Beta Pte. Limited, VNG Game Publishing. But leave all that because
Transformation of PUBG to BGMI
Now Krafton Launching soon in India BATTLEGROUNDS MOBILE INDIA yes you read right now it does not remain PUBG now it BGMI.
It's a very interesting Fact KRAFTON fully tried to Relaunch the PUBG MOBILE in India. But Finally, they are launching it in India. KRAFTON will do it Successfully.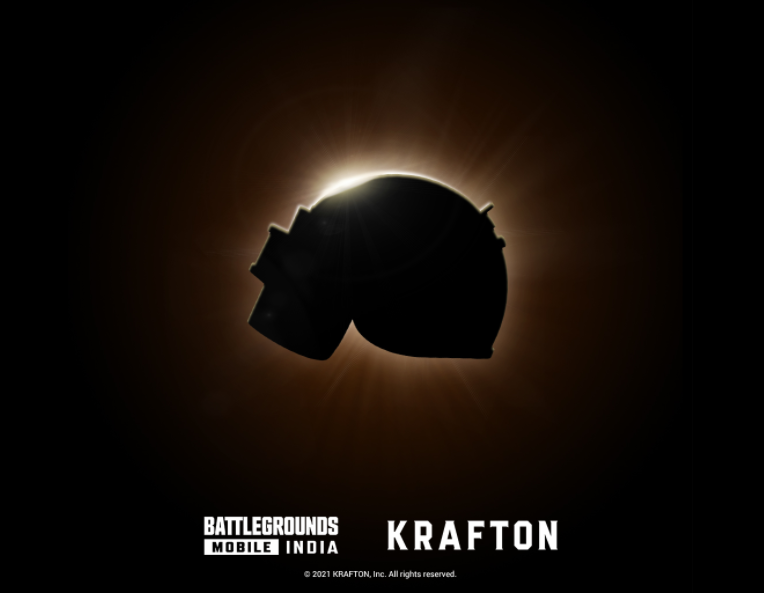 KRAFTON is a south Korea Company that developed the PUBG PC Version. But now KRAFTON also Focusing on the Mobile Platform also and attracting the youth towards its Games. Making Affordable to Everyone. that why they are launch Lite Versions of Game.
Guys BATTLEGROUNDS MOBILE INDIA will coming soon in india Krafton Launching it Soon in India. I know now you want to Know about the Genuine Updates there is many Ways to Get BGMI Game Updates.
First You can Visit There Website from here battlegroundsmobileindia.com.
You Visit there Facebook Page facebook.com/BattlegroundsMobileIN.
also Visit There Youtube Channel youtube.com/channel/UCe31NPEeRGO0hcznx6Tdb-g
Conclusion
PUBG Mobile comes to India via Tencent Games and Banned by the Indian Govt. Because of stealing Young Youth Data and some Illegal activities tracked by Govt. and that's why PUBG and some other Chinese apps are Banned and Removed from Playstore.
if you want to know about Top Winter's Magnificence and Care Items Post
COMMENT US IF YOU HAVE ANY QUERY AND WANT DETAILS ON ANY OTHER TOPIC.